"Of Women Continues" opens at The Collective March 8, 2018
Ten women artists showcase Women's History Month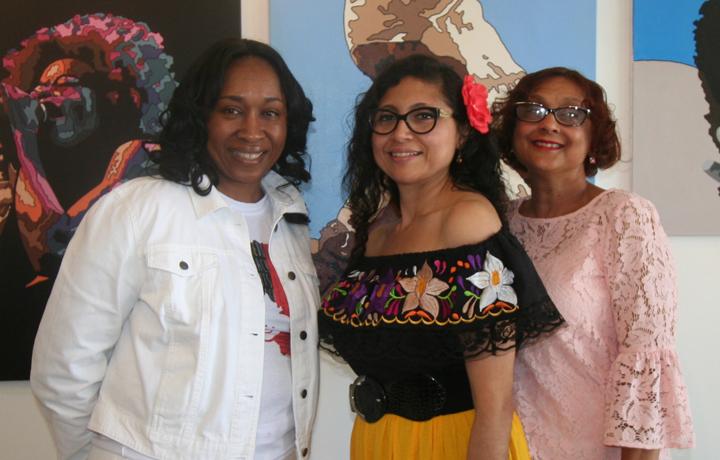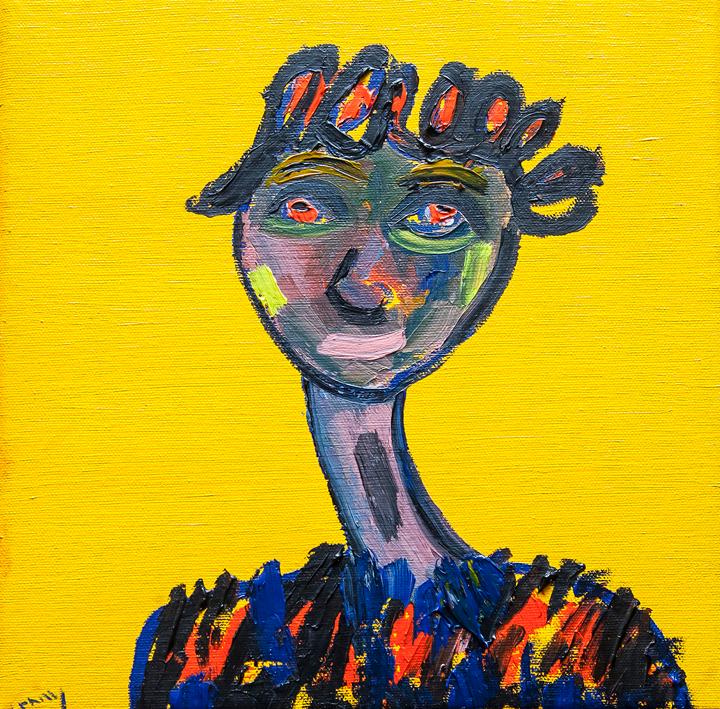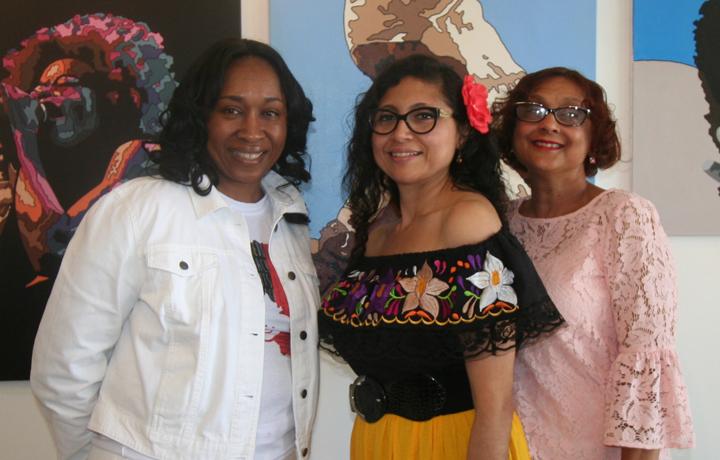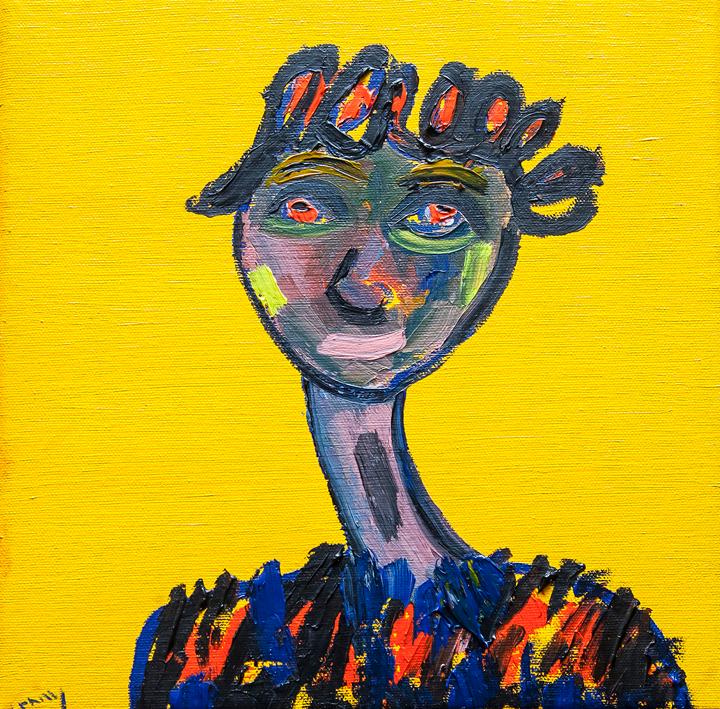 The Community Artists' Collective celebrates Women's History Month with "Of Women Continues," on the tenth anniversary of the
organization's first "Of Women" exhibition.
Nine women artists will showcase their own unique style, medium and feminine inspiration for the March 8 through April 14 show, which is also part of the Fotofest 2018 Biennial Participating Spaces city-wide exhibitions.

Seven of the artists in the original 2008 exhibition returning with works created since 2008 are Michelle Barnes, Valerie Burkes, Lee Carrier, Tina Hernandez, Mary Ann Lucas, Caroline Marcos, and Lindsay Peyton. They are joined by Hope Goodson, Linda Simien Kelly, and LJanelle Butler. The diversity of media; which includes painting, photography, watercolor and mixed media, reflects the diversity of the artists' ages, ethnicity, and subject matter.
The opening reception will be held Friday, March 9, from 6 to 8 p.m. at The Collective, 4101 San Jacinto, Suite 116.
-------
Women's History Week was formally established in 1980 when President Jimmy Carter issued a presidential proclamation declaring the week of March 8, 1980, as Women's History Week. In 1987 the week was expanded to Women's History Month, or Herstory Month as it is often called, by Congress.